RESULTS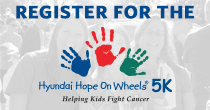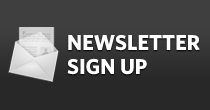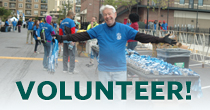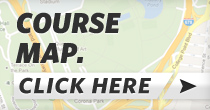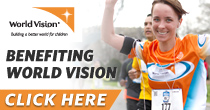 Inspiration
"A runner must run with dreams in his heart." –Emil Zatopek
"Quality means doing it right when nobody is looking." –Henry Ford
"The miracle isn't that I finished. The miracle is that I had the courage to start." –John Bingham
"Be so good that they can't ignore you." –Steve Martin
"You gain strength, courage, and confidence by every experience in which you stop to look fear in the face." –Eleanor Roosevelt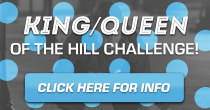 Race with the Fastest Team* in Texas!
The fastest team* in Texas will be pacing this year's All-State Dallas 13.1 on Sat., Oct. 26th. *According to the results of the 2013 Boston Marathon team competition.
Hit your goal or set a PR - Join Team Luke's pacers for a great race!
Team Luke's will have group leaders pacing at 1:30, 1:35, 1:40, 1:45, 1:50, 1:55, 2:00, 2:10, 2:20, 2:30, and 2:40.
King/Queen of the Hill Challenge!
Back for more in 2013!
Conquer the Ross Ave hill and capture you very own polka dot jersey! A special split will be timed from the base to the crest of Ross Ave. The fastest male and female to cover this distance will be crowned the 2013 King and Queen! Divisions include youth (17 and under), Open (elite athletes ineligible), Masters (over 55), & Grand Masters (over 65).
Embrace the challenge of this unique race within a race!